Ballet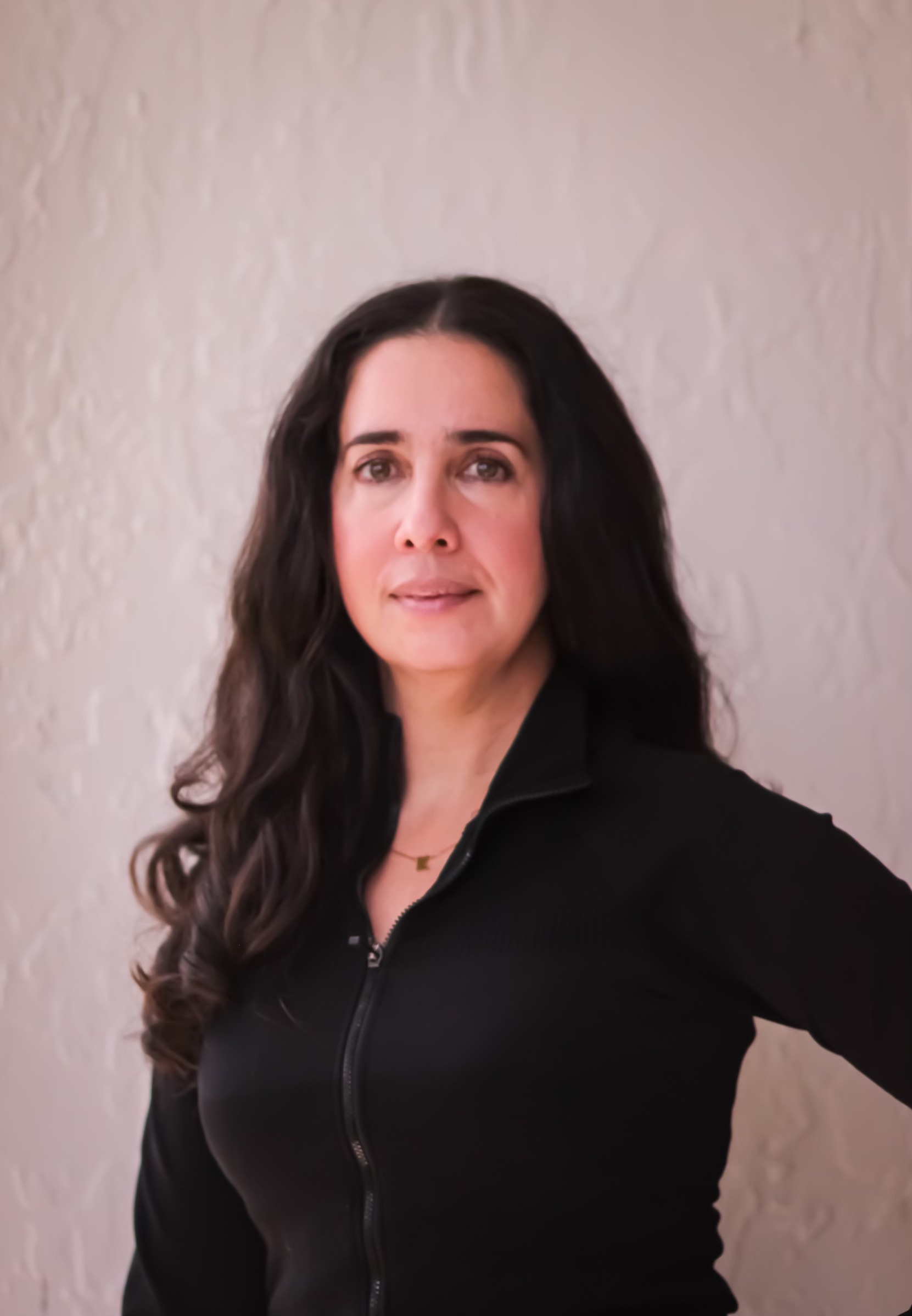 Dr. Kenia Garcia Cabrera is a Master Ballet Teacher. She has a Doctor of Philosophy degree, Master of Fine Arts degree, and a Bachelor of Fine Arts degree in Dance from the Instituto Superior de Arte (ISA), in Havana, Cuba. She went on the form part of the Board of Admissions and formed part of the graduate jury board, where she was responsible for overseeing, editing and evaluating the theses of students obtaining their Master's or Doctoral degrees.
For fifteen years Dr. Garcia Cabrera was Ballet Maître 2nd Level at the world-renowned Cuban National Ballet and was the Director of their Vocational School. Dr. Garcia Cabrera taught at the International Ballet Festival of Cuba for several years during her time at the Cuban National Ballet. She taught and choreographed at an international level with the Cuban National Ballet in countries such as Mexico, Spain, Canada, and US. Dr. Garcia Cabrera was chosen by the Cuban National Ballet to represent the school in a cultural exchange in Washington, D.C., where she taught at the Centre de Danse for three consecutive summers.
Dr. Garcia Cabrera has developed ballet curricula and programs for the Ministry of Education of the National Council for Culture and Arts in Pachuca, Mexico. She is recognized as a professor for elite 3rd level ranking students by the Centro Pro Danza in Havana, Cuba and specializes in teaching high level students and professional dancers.
In addition to her extensive experience educating dancers, Dr. Garcia Cabrera is a published author and researcher. In 2005 she won the Instituto Superior de Arte (ISA) Research Award for her role in the development of gifted students in the Cuban National Ballet Vocational Program. In 2013 ISA awarded her once more for the impact of her research on higher education in the arts and culture.