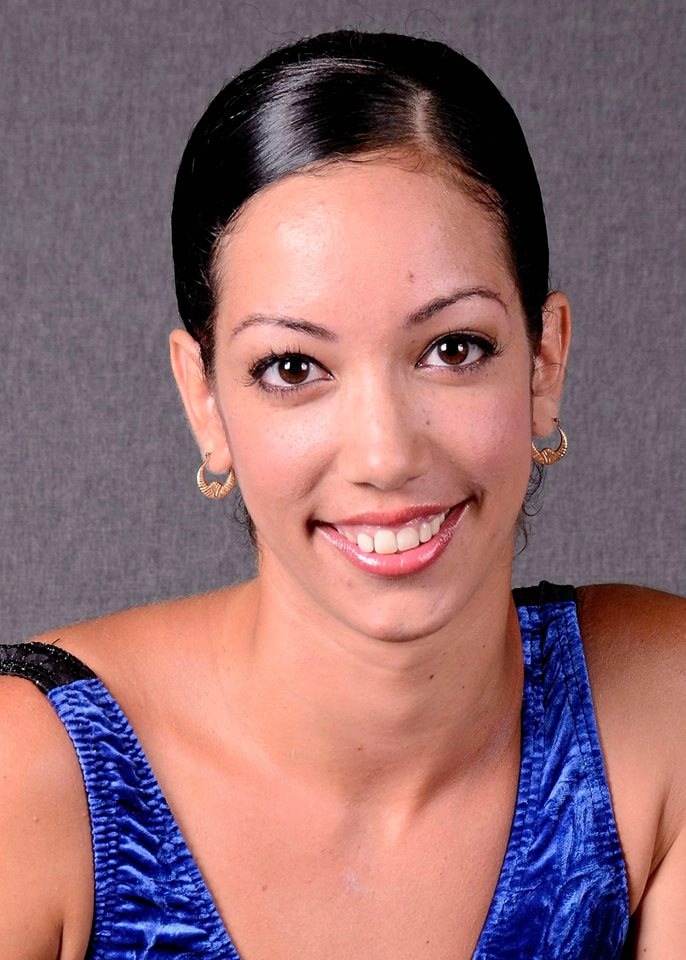 Gisselle Molina Diaz, Cuban Dance Teacher at Conchita Espinosa Conservatory of the Arts, has over fifteen years' experience teaching dance. She holds a Bachelor's degree in contemporary dance from the Instituto Superior de Arte in Havana, Cuba. 
Molina Diaz studied classical ballet with Maria Elena Delgado and Clotilde Peon from the Cuban National Ballet. She studied flamenco with Risel Mayor, Yaima Gomez, Curro Heredia, Los Ferros, and Cristina Hoyos from the Spanish Ballet of Andalusia, as well as Cuban folklore with Silvina Fabars (prima ballerina of the Cuban National Folklore Company) and Odebbi Garcia (principal dancer with the Cuban National Folklore Company). Molina Diaz performed with the Lizt Alfonso Ballet Dance of Cuba in various productions around the world from 2004 to 2014, including Vida (Canada, Cuba), Amigas (Germany, Cuba), Alas (Cuba), and as a soloist in Fuerza y Compás (Cuba,New Zealand, Canada, Holland, Egypt, Mexico, Germany, Qatar, Martinica, Baharein, and USA), Cuba Vive (Qatar, South Africa, China), Elementos (Canada, Cuba) and Cuba Vibra (Bahamas, Holland).
In 2014, Molina Diaz was also featured in the international music video "Bailando" by LAB, Enrique Iglesias, Descemer Bueno and Gente de Zona.