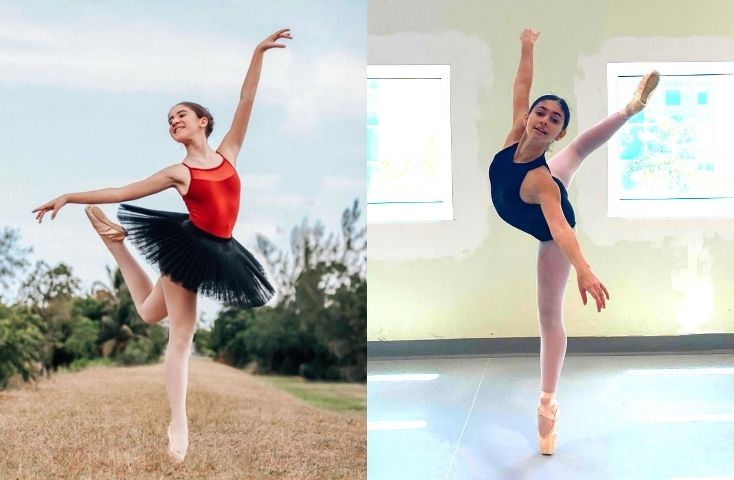 CEC advanced ballet students, Mia Toribio and Catalina Vigil, competed in the Dance Open America International Dance Competition. We are proud to announce that they were selected to participate in the Grand Prix performance, which will take place in Miami, Florida this spring. In addition, Catalina Vigil won Gold for Teen Classical and 3rd Place and Gold for Teen Contemporary, and was selected as an Ambassador. Mia Toribio won Silver for Teen Contemporary.
Based on her participation in Dance Open America International Video Preselection, Rodolfo Castellanos, Artistic Director of Programa D'Alt Rendiment En Dansa, awarded Catalina Vigil with a 50% dance tuition scholarship to the Dance Intensive Course in Terrassa, Barcelona this summer.
We are very proud of both Catalina and Mia and the hard work and dedication they has demonstrated in dance! Thank you to Dr. Kenia Garcia Cabrera and to Ms. Danella Bedford for their preparation for this competition and continuous dedication to your students!